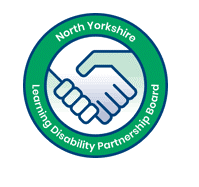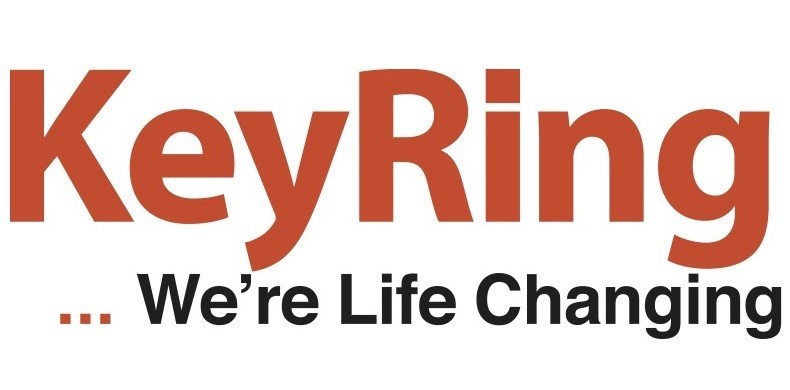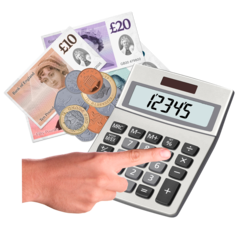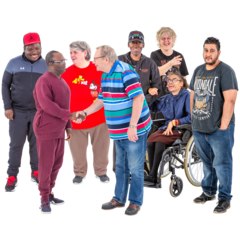 We have made some money activity packs. You can use the information in the pack to learn more about money. You might like to ask someone to help you with it.
You can look at the packs on a computer or tablet or print them out.
Click on the links below to look at each part.
Money activity -- Which of these are most important?
Money Game -- Your money wants and needs
Everyday Banking --You can find out more about everyday banking in this easy read guide by The Financial Conduct Authority.