You can print a copy of this game out by clicking here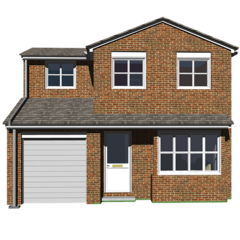 Imagine that you live in your own flat. You and your support worker are doing your budget for the next 2 weeks.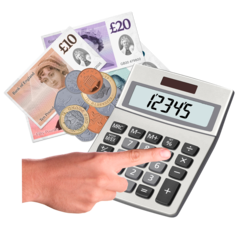 Think about the things that you NEED to spend your money on.
Then think about the things you WANT to spend money on.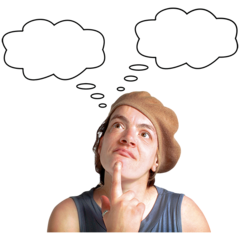 You can cut the words and pictures out and put them into the columns below.
How will you decide which are the most important things?
What can you do if you aren't sure?
Is there anything else you might need money for?
Cut these out and put them onto the list
| | | | |
| --- | --- | --- | --- |
| | Food | | Gas, Electric and Council Tax bills |
| | Games | | Savings |
| | New laptop | | Rent |
| | Beer | | Travel |
| | Presents for others | | Phone bill |
| | Sweets | | Shopping |
| | Takeaways | | Going out |
| | Internet | | Lunch for you and a friend |