Last updated: 19 April 2022
North Yorkshire County Council has developed a range of resources about managing the COVID-19 pandemic in our county. These can be found on the North Yorkshire County Council website
 
In addition, many organisations across the UK have developed helpful and accessible information about COVID-19, using Easy Read, pictorial and other accessible formats. Information in a number of community languages is also available.
 
This page has been created to bring together some of the most useful and up to date information in one place. It will be updated regularly as part of North Yorkshire County Council's response to the pandemic, to support providers and funded services to have the best available information and you are recommended to check it on a regular basis.
 
Services are encouraged to use and share these resources with people you support to ensure that they have the most up to date information in a format that they understand and which meets their needs.
Images courtesy of Photosymbols
---
Covid-19 vaccine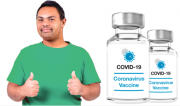 People have lots of questions about the Covid-19 vaccine. We have made a special page to share helpful information in accessible formats and community languages. Click here

UK Government information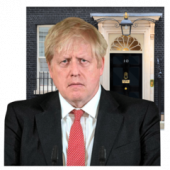 Guidance for people with symptoms of a respiratory infection including Covid-19 -- infographic and community languages - here
Information about what your Covid Pass Letter tells you -- Easy Read and Community languages
Guidance on protecting people defined on medical grounds as extremely vulnerable (includes Easy Read and community language translations): here 

Guidance on reducing the spread of respiratory infections, including COVID-19, in the workplace -- community languages
Testing
General Information about Covid-19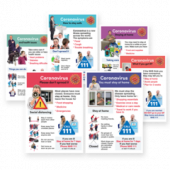 NHS and other health information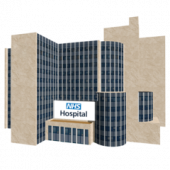 Information about going into hospital
Down Syndrome Research Foundation - supporting someone with a disability to go to hospital: here
COVID-19 hospital summary - developed with Harrogate and District Foundation Trust's Emergency Department so key information can be handed over on arrival in hospital. Can be pre-filled by providers and then updated with contemporary detail should attendance at emergency departments be required. 
Hospital Passport templates for Harrogate and York/Scarborough Hospitals. 
The NHS has developed a Grab and Go Form. This gives the information that doctors and nurses will need if you go to hospital because of COVID-19 and, for example, are struggling to breathe. This does not replace the hospital passport but is good to have as well. Some Plain English information to help you complete the Grab and Go Form is here. You can download the Grab and Go Form here
UK Government advice in easy read and community languages about getting tested before a hospital procedure - here
Tips on staying safe and healthy at home
---
Community languages 
Information about social distancing and keeping yourself safe:
Guidance on the ventilation of indoor spaces to stop the spread of coronavirus--in a number of community languages -- click here
Updated information for people previously considered 'clinically extremely vulnerable' –  click here
The Government's COVID-19 migrant health guide has links to guidance and advice on Covid-19 in a range of community languages-- click here

Health information
GP registration - the following information card about registration and access to GPs (to encourage people to register and be invited for vaccination) is available in a number of Eastern European languages - listed and linked to below the image.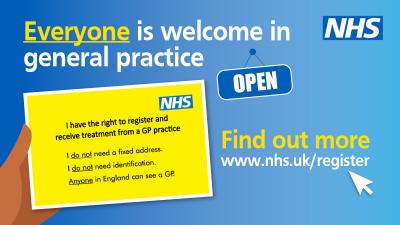 A range of key COVID-19 documents translated into many community languages are available at the Migrant Information Hub website.