The Children Act 2004 requires partner agencies to work together to improve the well being of children and young people in their local area.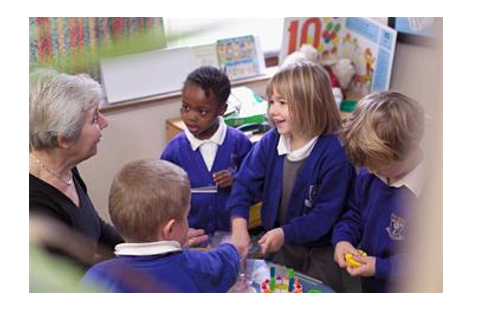 North Yorkshire has a population of approximately 600,000 of which 130,000 are aged 0 to 19. The vast majority are white British, with only 2.7 per cent being of black and minority ethnic origin. About five per cent of school age children in North Yorkshire are the children of service personnel. This is relatively high and brings its own issues, such as the transitory nature of this group and, due to the large number of Commonwealth soldiers in the area, about 20 per cent of their children do not speak English as their first language.
These issues must be taken into account in any work carried out by partners to provide services for children and young people in the county, including safeguarding vulnerable children.
 
The Children and Young People's Plan - Young and Yorkshire 2 explains more about how partnership work is being carried out to improve the experience of children and young people in North Yorkshire.