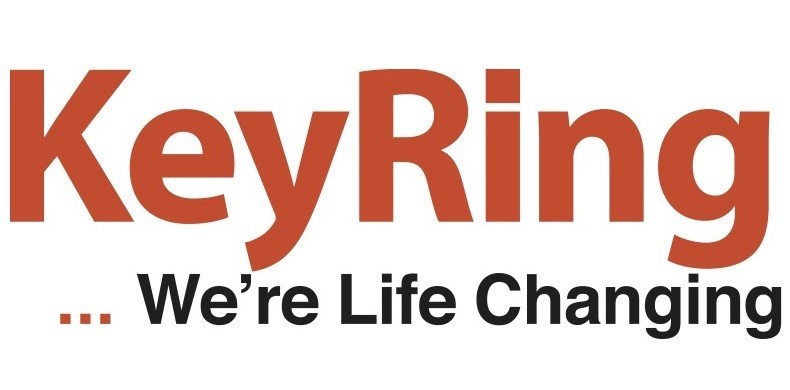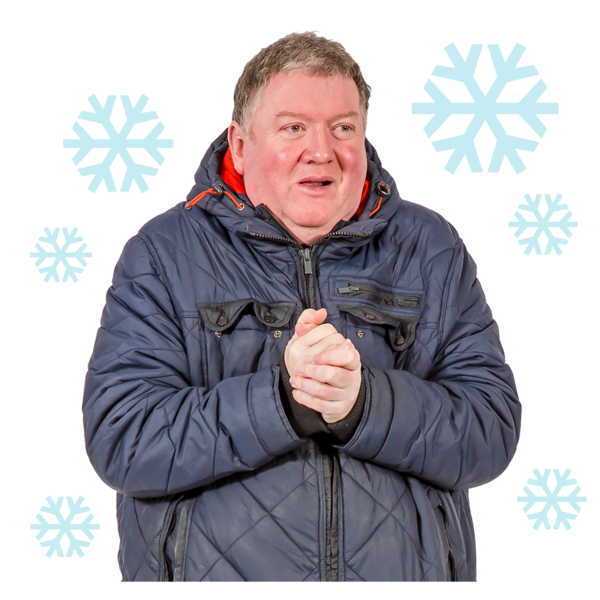 Warm and Well in North Yorkshire works to make sure people have warmer homes and stop people dying from the cold.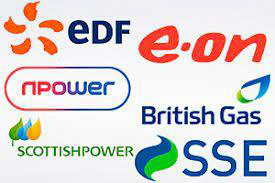 Warm and Well can help you to understand the best energy deal for you. They can help you to switch energy companies and save you money.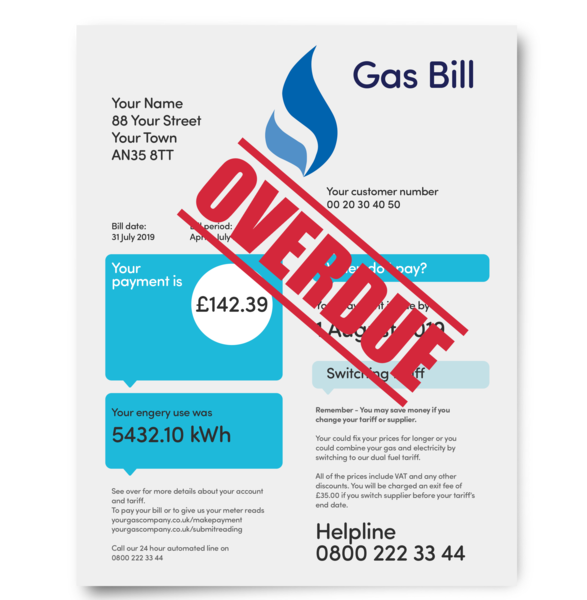 They can offer advice on fuel debt.
Fuel debt is when you owe money to your energy company and you are struggling to pay them.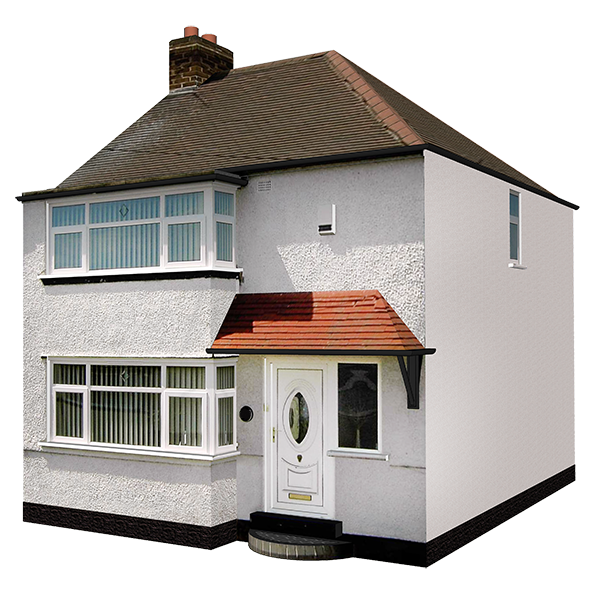 They can help with Warm Home Discount applications
The Warm Home Discount scheme offers a one-off payment of £140 towards the energy bills of those who need it most in England, Scotland and Wales.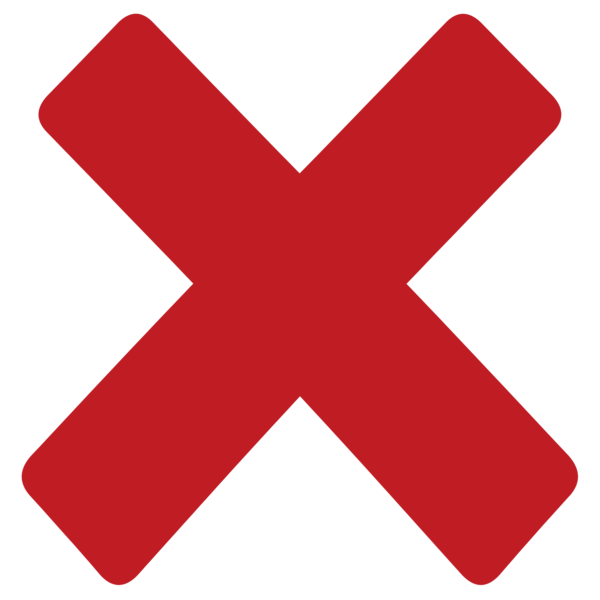 You will need to check that your supplier offers the warm home discount, as some smaller energy companies do not.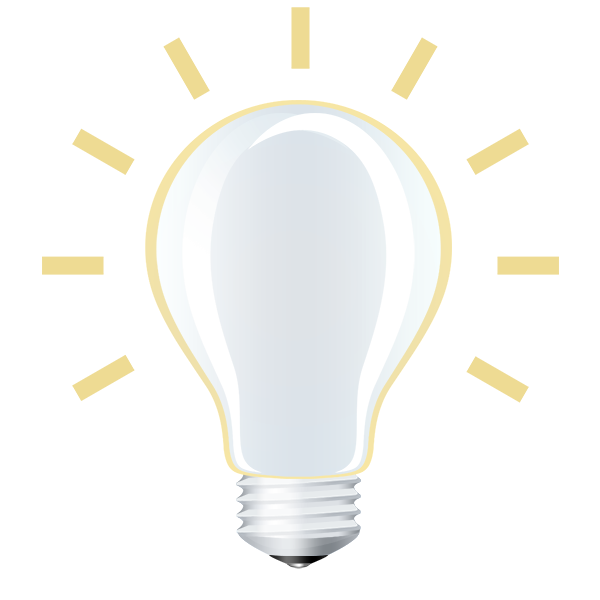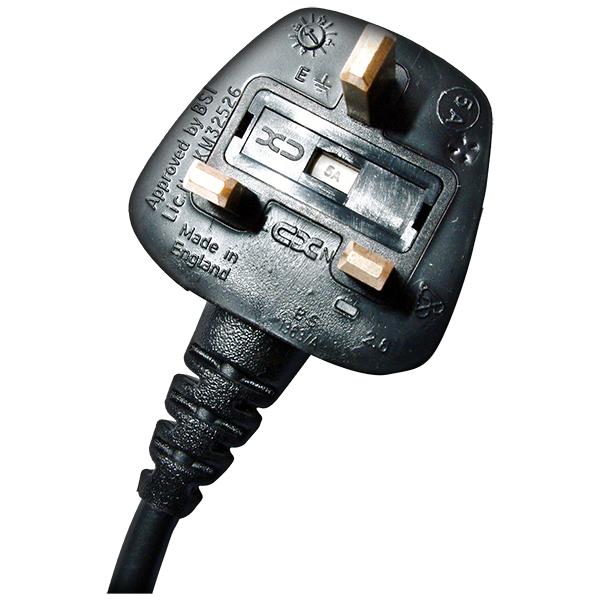 They can offer advice on saving energy. For example, switching to LED light bulbs or turning things off when they are not being used.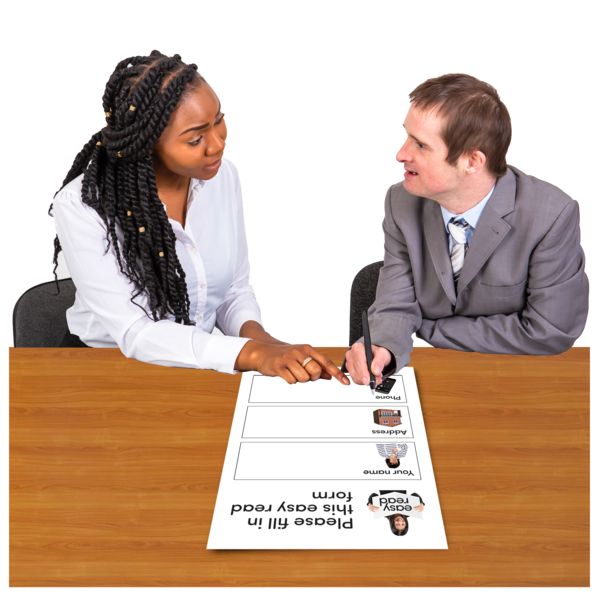 They can help you to apply for funding if you need to buy emergency fuel.
This can include coal, electric heaters, pre-payment cards and gas bottles.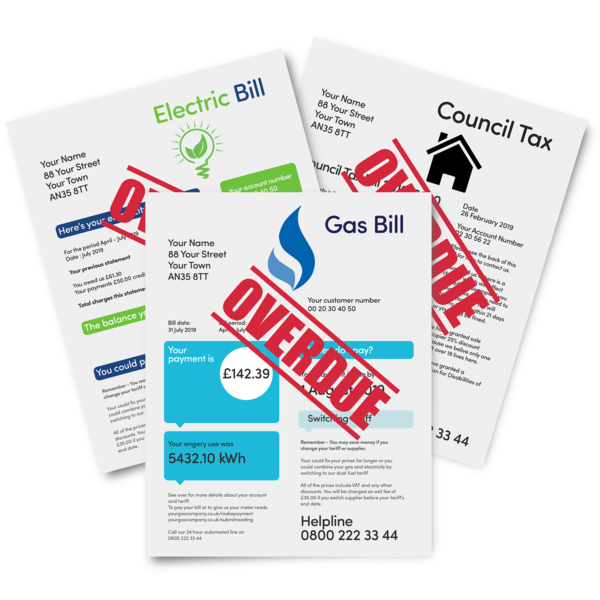 They can offer support and advice if you have had a high energy bill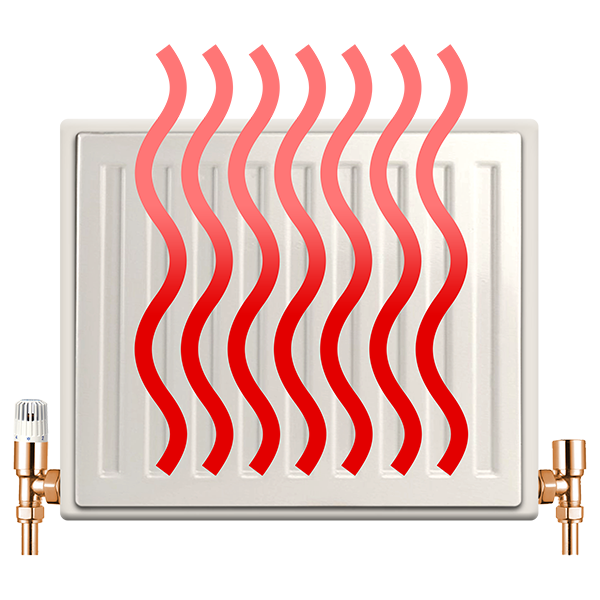 They can help to arrange home visits for heating and insulation advice.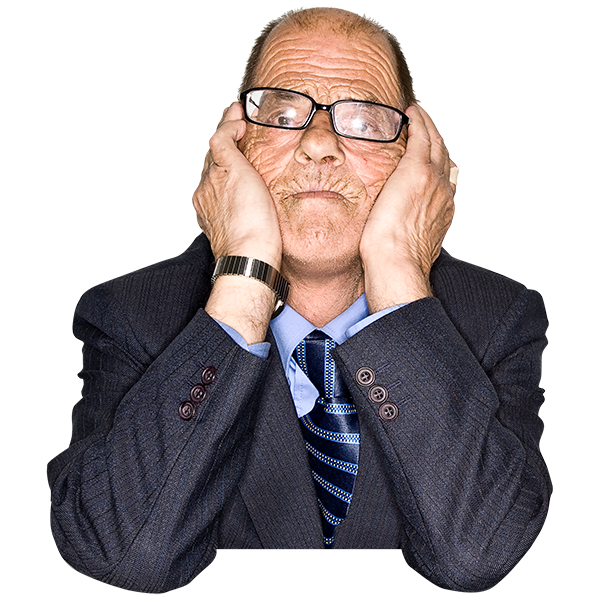 The support they offer is available to:
Anyone who is worried about heating their home, or if you can't afford your energy bills

 Anyone who needs support switching energy suppliers

 People on a low income/benefits

Families with young children

Anyone with physical or mental health issues.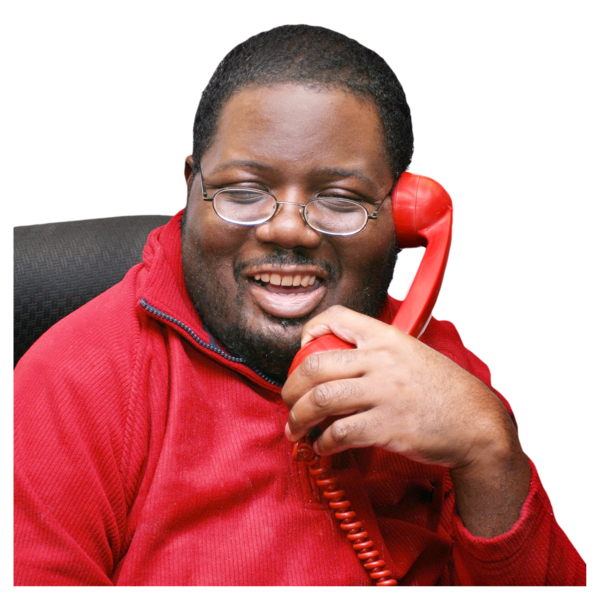 Anyone can get in touch with Warm and Well in North Yorkshire
Please contact them by calling 01609 767555,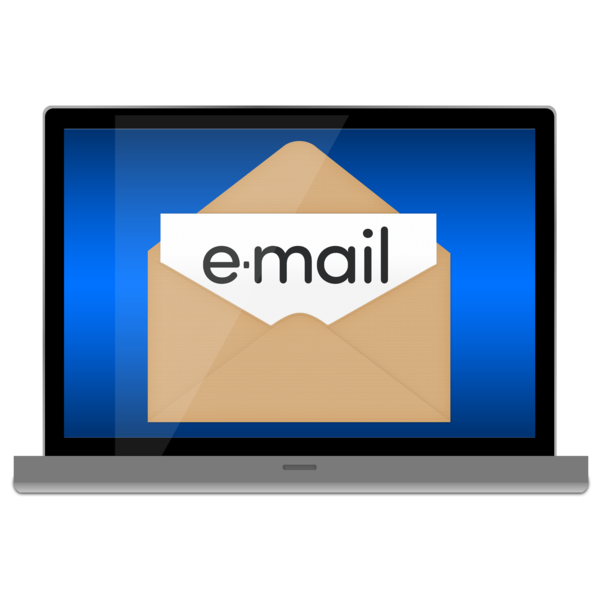 You can email them on wnw@northyorkslca.org.uk
or you can visit their website www.warmandwell.org.uk
You can download and print a copy of this information by clicking this here