The customer journey of a Blackhawk food or clothing voucher award made through the FFBS Fulfilment Portal is outlined below.
1. The customer (awarding organisation) makes an award for a food or clothing voucher from Blackhawk on the FFBS Portal.
2. The following working day, the email address specified on the order will receive an email from Vouchers@select-your-reward.co.uk inviting the beneficiary to follow a link to select their voucher.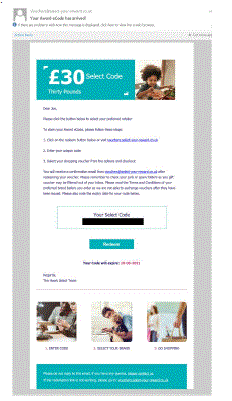 3. By following the link the beneficiary will be taken to the Award eCode site where they can select their voucher from a selection of retailers appropriate to the category (food or clothing) awarded.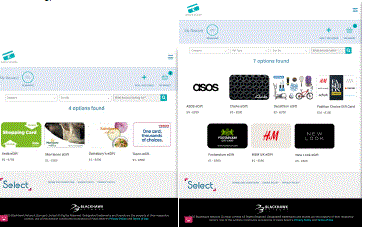 4. Please be aware that each retailer operates their own terms and conditions for the vouchers they offer. The beneficiary can read these before they add the voucher(s) to their basket.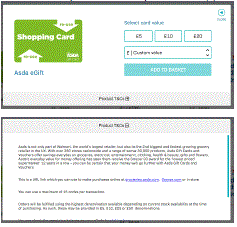 5. The value awarded can be split across one or more voucher types but all must be selected at the same time. A beneficiary will not be able to proceed to checkout without adding vouchers to their basket totalling the full amount awarded.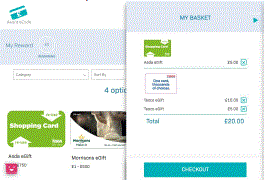 6. The beneficiary can then checkout their selected vouchers by confirming their details for delivery. In most cases this requires a delivery name and email address. However a postal address will also be required for the Fashion Choice Gift Card which is a physical product.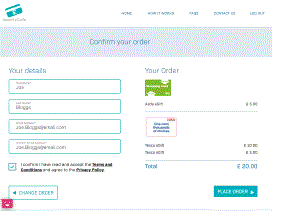 7. The beneficiary will then receive a confirmation email to email address they gave during the checkout process confirming their order, followed by delivery of their selected voucher(s) to be spent in-store or online in accordance with the terms and conditions of the chosen retailer.